UTVS Experiences in Medellin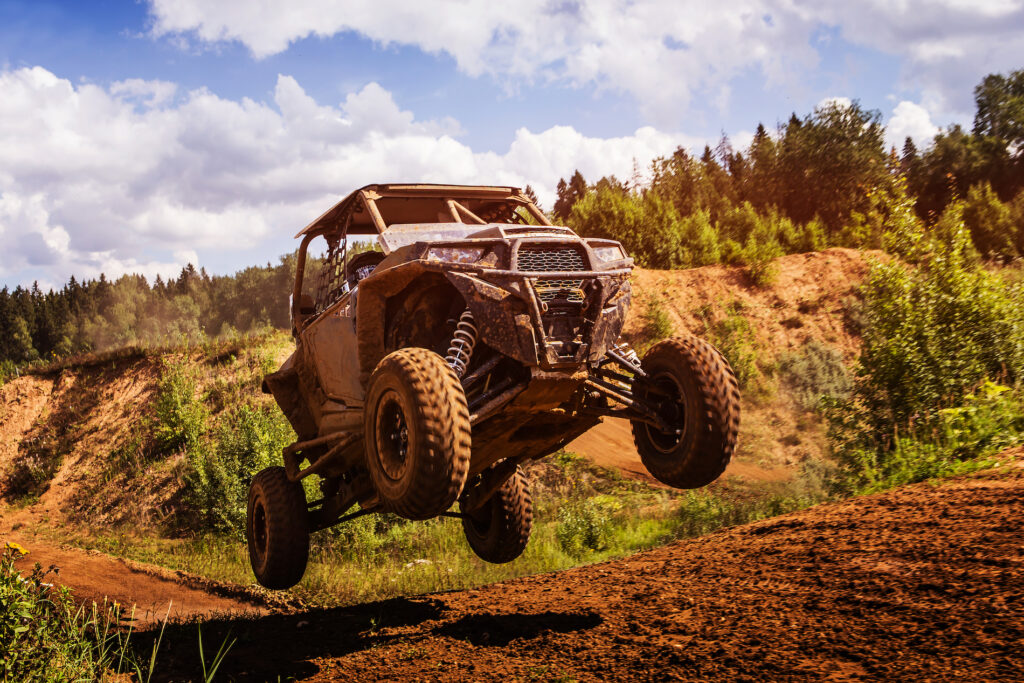 Are you ready for the most adrenaline experience of your life? Have an unforgettable journey through the breathtaking landscapes of Medellin with our thrilling UTVs. Jump in one into one of our 5 powerful and comfortable Utility Terrain Vehicles (UTVs) and prepare for an adrenaline-pumping ride like no other. These off-road beasts are your ticket to exploring the rugged trails of Medellin
In our UTVs tour you are able to drive our powerful machines. We will give you a brief instruction on the basic skills necessary for this extreme sport and we will provide all the protective equipment so that your adventure is completely safe. The UTVs are easy to operate and available for anyone 16 years of age and older*. With up to four passengers our UTVs are great for families and groups of friends.
¡Pack your sense of adventure and come explore with us! Reserve your spot today and get ready to write the next chapter of your Colombian adventure story. Join us for a one-of-a-kind, unforgettable experience and get ready to have a blast experience.
Our services include but are not limited to.....
City Tours - Corporate Service - Airport Transportation - Night in Town