Salto del Buey Waterfalls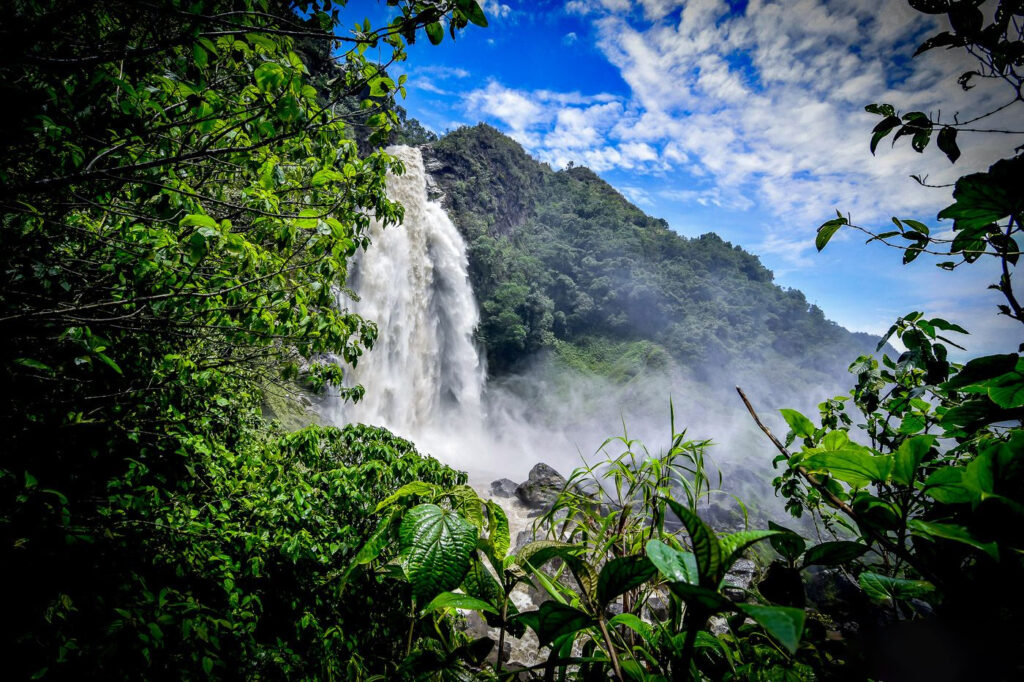 This is one of the most imposing attractions near Medellín. The trail to the waterfall can take about 40 minutes with a wonderful view.
With a fall of 80 meters high, the water looks surprising and leaves you totally wet and speechless
You can fly in the heights in zip line, or rest in the hammocks suspended in the air. and also do the via ferrata that will take you to the top of the waterfall and there you will be mind blown.
One of the most wonderful days of your life, you'll take it from this place without a doubt
Our services include but are not limited to.....
City Tours - Corporate Service - Airport Transportation - Night in Town