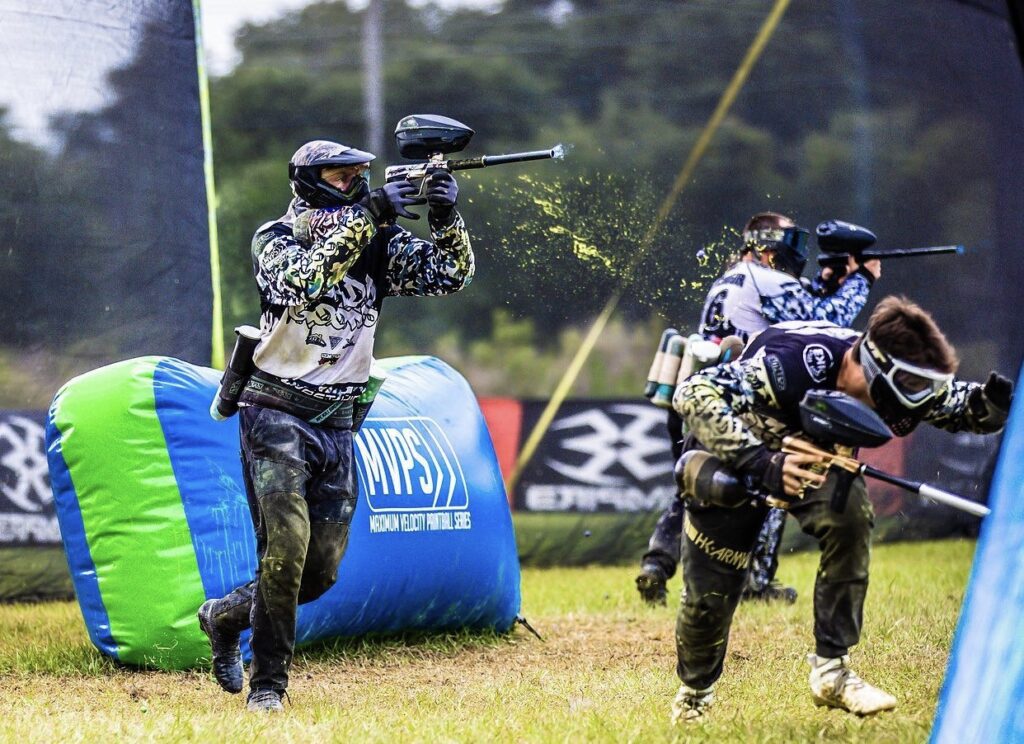 Welcome to the largest outdoor paintball fields near Medellin! Located just 1 hour from the heart of Medellin, you can get your adrenaline pumping for an intense paintball experience! Suitable for ages 5 and up, this is a great outdoor option for playing with family and friends
There is no previous experience necessary to play here at the Outdoor Paintball Park. We will provide your paintball equipment. Our friendly and knowledgeable staff are always on hand to answer your questions, give you tips and help with whatever you need.
We welcome all groups and events, including private groups, birthday parties, bachelor parties, and corporate groups. No more boring weekends. Start your paintball adventure today!
Note: Minimum 6 participants to start the activity
Our services include but are not limited to.....
City Tours - Corporate Service - Airport Transportation - Night in Town